Spokeology Founder Honored with Main Street Award
---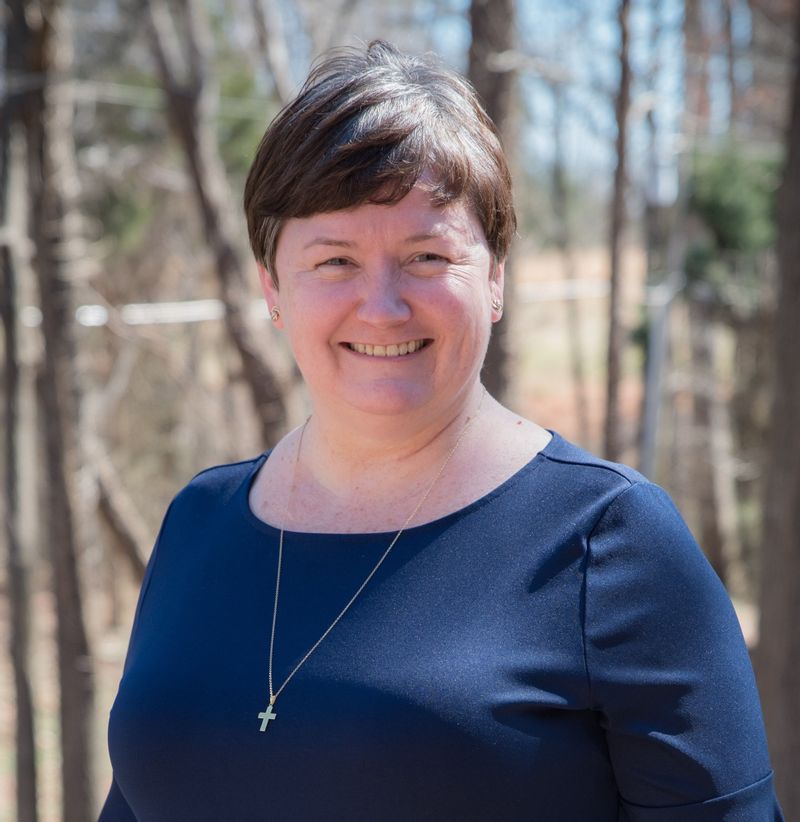 2020 Main Street Champion
This morning, at the virtual North Carolina Main Street Conference, Downtown Statesville Development Corporation recognized Cindy Sutton as our 2020 Main Street Champion.

Sutton is the owner of Spokeology, a marketing company located in Downtown Statesville. DSDC nominated Sutton for the award, citing her "extraordinary passion for all things Downtown Statesville.

"Cindy has gone above and beyond in offering her talents and time to help Downtown Statesville, our businesses and our community grow as a whole," said Marin Tomlin, Executive Director, Downtown Statesville Development Corporation. "We are extremely fortunate that she loves her community so much!"

Sutton, who with her husband, also owns Groucho's Deli Restaurant in the heart of Downtown Statesville. "Since day one of locating in downtown, Cindy has been an important part of DSDC's work," continued Tomlin. "She just gets it. She gets what is involved in making a downtown vibrant and successful."

For over nine years, Sutton has generously shared her services, helping Downtown Statesville grow its social media presence and strengthen its events. Her plans always include local governments, businesses, organizations and individuals. Sutton's efforts have earned Downtown Statesville regional and national attention as a must-visit destination and her rebranding ideas are award winning.

"We are very proud to name Cindy as Statesville's 2020 Main Street Champion and appreciate so much her enthusiasm for our community," said Tomlin.