OUR WORK: Websites
---
Spokeology is proud to partner with Locable to help showcase our client partners.
Since March of 2020, the team at Spokeology has exclusively been building client websites on the Locable platform.
2020 brought many challenges to everyone, especially small businesses looking for a way to connect with their communities and promote themselves and their neighbors. As the agency of record for the City of Statesville, Downtown Statesville, and the Convention and Visitors Bureau, we were in search of a platform that would allow us to help connect the organizations in Statesville, NC into a cohesive voice.
As fate would have it, we met Brian Ostrovsky, Founder of Locable at a Mainstreet Conference in New Bern, NC. Brian showed us how through a partnership with Locable, we could be equipped to help our community organizations #TakeBackLocal.
With the help of Brian's team, Statesville, NC is now interconnected. This allows for a comprehensive community calendar and each organization is working to engage the community and help small businesses grow using Locable's free marketing tools.
Downtown Statesville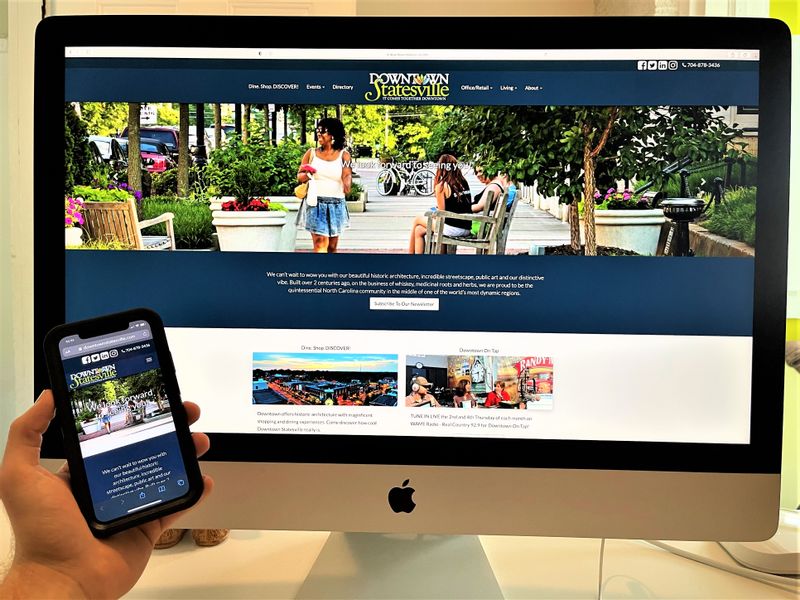 Visit Statesville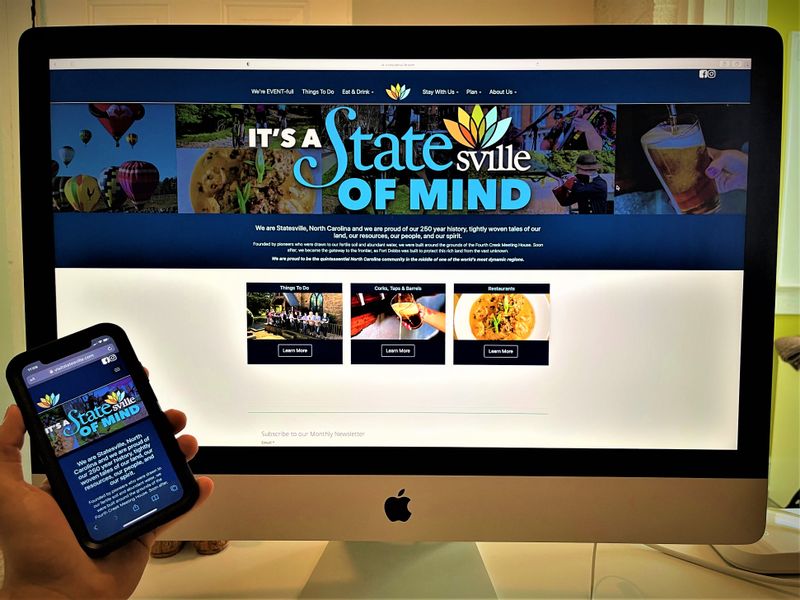 After launching these new community websites in Statesville, NC, the team at Spokeology noticed a substantial increase in website traffic with low bounce rates! After a 2 week long battle with WordPress to recover a hacked website, we decided to migrate all of our client partners to the Locable platform and migrated away from building in WordPress.
"After many years of battling low visibility, high bounce rates and hacking within WordPress, we need to find a new solution and Locable answered that call" said Cindy Sutton, Founder/CEO of Spokeology.
Groucho's Deli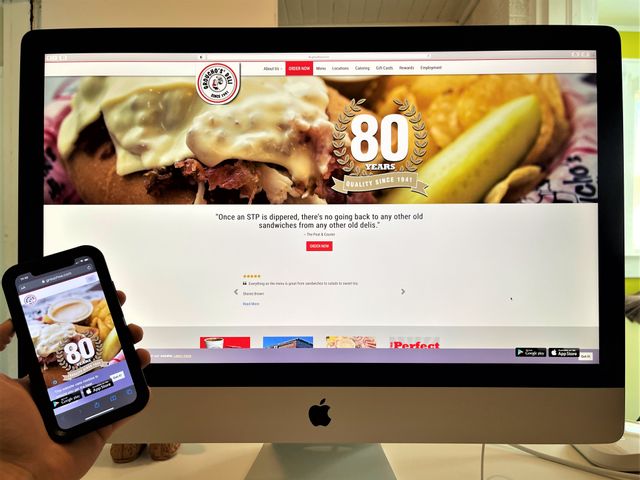 Spokeology has been the agency of record for Groucho's Deli Franchise in Columbia, SC since January 2003.
Groucho's Deli website was one of the first to be migrated over to the Locable platform. As a franchise model with many locations to support, it was previously some what of a challenge. Locable allowed us to deliver a website that included individual directory listings and location specific menus.
American Renaissance School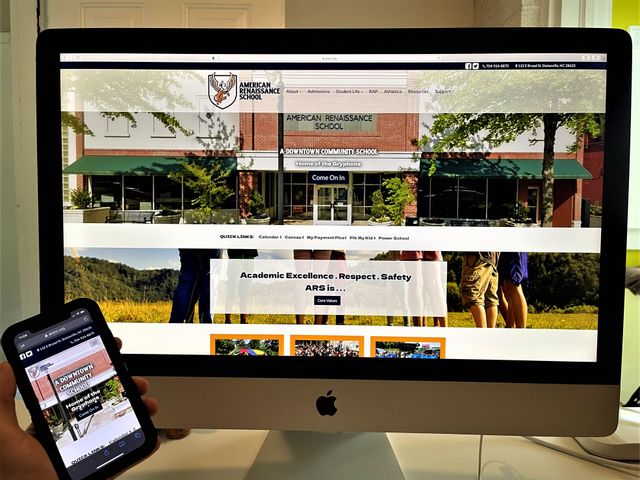 With a new brand/logo in hand and plans to grow into a new facility, American Renaissance School needed a destination website to not only showcase themselves, but to provide a place to house resources for their students, parents and staff. The team at Spokeology is proud to have been chosen to create this destination for them.
What's Next?
"Spokeology has been a dream partner for Locable. They get local marketing in a unique way, serve the community, and put clients first. Together we've been able to do some great things in an around Statesville, I can't wait to see what's next." Brian Ostrovsky, Locable