Statesville Fire Department Announces Promotion
---
March 19, 2023
Statesville, North Carolina - The Statesville Fire Department is proud to announce the promotion of Daniel "Scott" Mitchell from Master Firefighter to Captain. Mitchell has been with the department for eight years and has proven to be a skilled firefighter with a deep commitment to the safety of the community. Captain Mitchell has distinguished himself as a leader among his peers through hard work, determination, and a strong sense of duty.
"I am thrilled to have Captain Mitchell as a part of our officer team," said Deputy Fire Chief Glenn Kurfees. "His dedication, experience, and commitment to excellence makes him an invaluable asset to our department and to the community we serve."
In his role as Master Firefighter, Captain Mitchell consistently demonstrated a thorough understanding of firefighting procedures, emergency response protocols, and the importance of effective communication within the department. As a Captain, Mitchell will continue to utilize these skills to guide and mentor his fellow firefighters, ensuring that the department remains at the forefront of fire safety and response.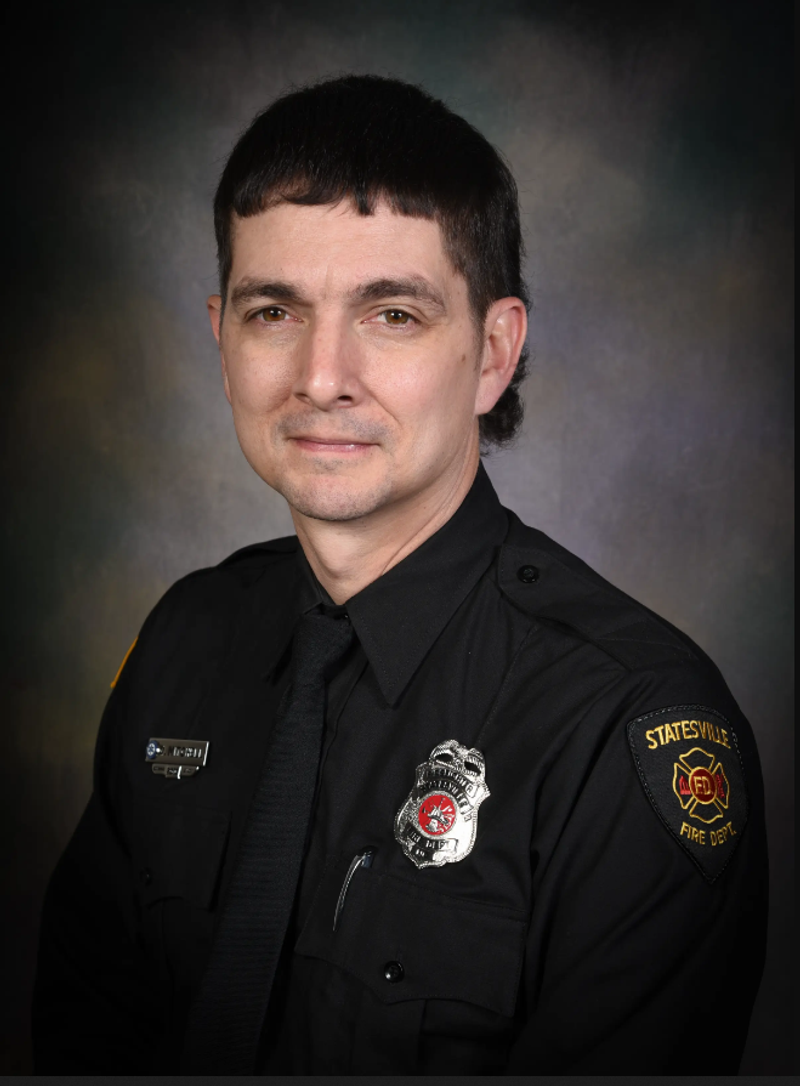 About the City of Statesville:
The City of Statesville is truly a diverse community that welcomes new people, new voices and ideas, new industry, and business. We have already made significant investments in our downtown amenities, our business sector, our schools, our infrastructure, and more is on the horizon. We are creating a dynamic future for ourselves as we build on our successful history and the positive energy we experience today, all the while incorporating the values and quality of life that we cherish. To learn more visit www.statesvillenc.net.
---
Originally posted by City of Statesville via Locable