Hello Statesville 03/05/2023
---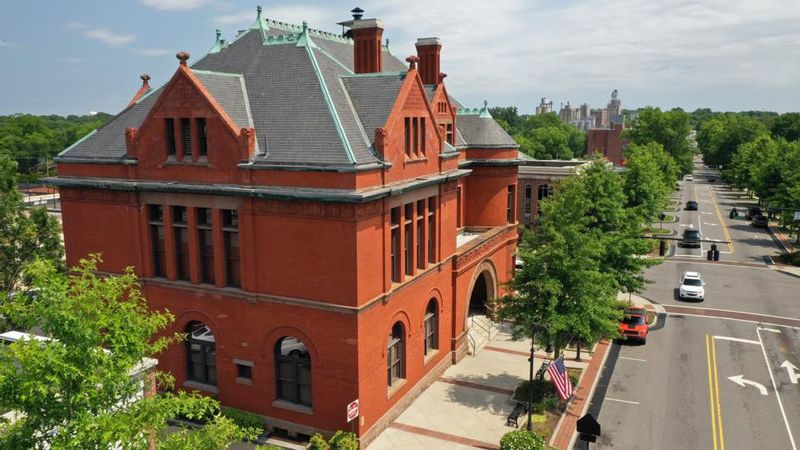 Hello Statesville! ☎️
🏢 City Council meets tomorrow night at 7pm. Be sure to tune in to cable channel 20 or YouTube to watch the meeting live if you cannot attend in person.
🍂 Leaf crews were delayed due to rain last week and will make a final round throughout the city for loose leaf collection this week.
🏡 Spring is in the air and outdoor yardwork has begun! Please be sure that you keep yard debris such as limbs and brush out of the street. And remember, contract landscapers and tree trimming services are responsible for removing the yard waste from your property. If you have questions, call 704-878-3415.
♻️ This is a red recycling week.
Have a great week in Statesville, where it all comes together!
Hello Statesville:
These Sunday night phone calls ("HELLO STATESVILLE") come from the City of Statesville, NC to keep you informed on the recycling schedule, holiday garbage collection changes, special dates and events, emergency information and more.
The call comes out on Sundays at 7 p.m. and lasts about 45 seconds. You can also get the message by text or email. You can only receive this call if you register.
You will also get emergency notifications specific to Statesville when necessary.
Learn more and register for the City's Sunday Night Call Outs HERE
*The messages are Statesville-specific and your contact information will not be shared with a third party
---
Originally posted by City of Statesville via Locable